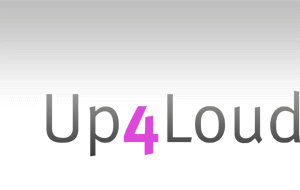 Audio Post Production for Film & TV
what we do
mixing
To be competitive and flexible, premixing and deliverables are prepared in our Hertfordshire studio, with final mixing taking place at this venue or in Soho, London.
As well as working on his own projects Alan is also available for Freelance work and has worked in many of the leading London studios.
Whatever your Audio requirements, time scale and budget, please do give us a call. We'd love to hear from you.