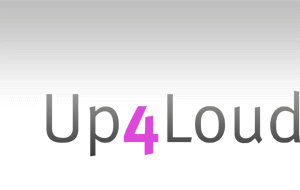 Audio Post Production for Film & TV
what we do
mixing
As well as working on his own projects Alan is also available for Freelance work and has worked in many of the leading UK studios.
reversioning and restoration
Having completed over 100 Midsomer Murders for Bentley Productions, we provide a fast and seamless workflow. Likewise with restoration, we can clean up and restore the original sound, and make a new 5.1 mix from the original mono/2-track audio.
music
Recording & Production
In conjunction with Louis Elman Associates we produced an English vocal score of the Mexican and Argentinean versions of Disney's much acclaimed High School Musical. Alan produced, recorded, edited and mixed these and had a lot of fun doing it!
Composition
Alan has written music for many years and has had his compositions used in a number of different genres including his songs for an American children's animation series, Lollipop Dragon; incidental music for Anglia TV's The Chief, commercial tracks for Midsomer Murders and underscore for Topical Television's Caught Red Handed.
Music Mixing
Always a favourite with Alan, in recent years he has mixed the new score by Carl Davies for BFI's restored Napoleon, USA feature After for John Cameron Music, Richard Cottle's sound track for the award winning short Sailcloth and Rock Opera Pietro & Lucia for Dusan Rapos.
sound design and editing
We use a small selection of excellent Sound Editors/Designers who we have worked closely with over the years and who we bring on board to complete the Audio Post Production package.