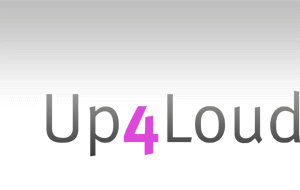 Audio Post Production for Film & TV
about us
Alan Snelling
Alan Snelling has always been passionate about film and music, and has had an extraordinary career spanning both.
Aged 20 he became a sound assistant at Anvil, based at the famous Denham Film Studios, and almost immediately was involved in recording the film score to Star Wars with John Williams and George Lucas, followed by work with Jerry Goldsmith, Ridley Scott (Alien), John Williams again (Superman) and Dick Donner. He later went on to work at Abbey Road, CTS and George Martin's Air Lyndhurst studios in Hampstead recording with such composers as Francis Lai, Henry Mancini, Hans Zimmer and many more.
Alan returned to Anvil Studios in 1994 as a company Director and became involved in Film & TV Post Production. For the next ten years he worked on numerous Features and TV Dramas such as Kafka, Mrs Brown, Trainspotting, Midsomer Murders, David Copperfield and Randal & Hopkirk, to name but few.
In 2004, together with Sarah, he started Up4Loud Productions and continued working on top TV drama's such series as Sherlock, Dr. Who, Waking the Dead, Robin Hood, Wild at Heart, Affinity & Skins along with award winning documentaries, dramas and short films.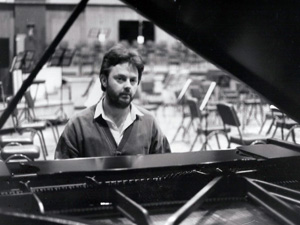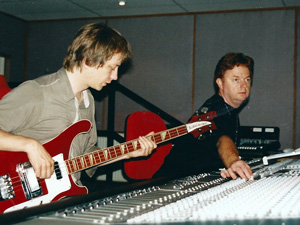 Sarah Snelling
Sarah has a background in finance, administration and management, so she takes care of the day to day running of the business. She liaises with clients and colleagues to ensure that everything happens when it should and as she spent many years in Logistics she has extensive experience in scheduling and meeting dead-lines.
Others
To support Alan we have a bank of select and trusted Freelance technicians who we call upon on a regular basis.